Chartered Industrial Psychologists
Our Approach
Niche Consulting Limited's philosophy is to support our clients by recommending the best psychometric assessment tools and tests available to suit their situation and need.
We have extensive experience managing psychological assessment delivery for our clients. We have efficient, timely and customer focused processes that make our psychological testing services easy to use and responsive to your needs.
What makes Niche different?
At Niche we pride ourselves in being independent from any one test provider. Many other psychologists align themselves with one test developer, such as SHL, Hogan or Genesis Systems. We on the other hand source reputable tests from multiple suppliers so we can have a wide range of assessments to suit different client needs.
Reporting
We can fully customise our reporting to your needs and HR frameworks. While we use some computerised reports, most of our reports still require the skill of an experienced psychologist who looks at the job description and competencies and interprets the results in the context of the role and writes the report and recommendations.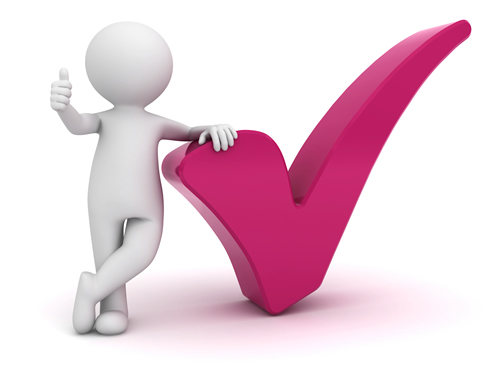 We not only summarise the results, but we will make an overall recommendation of fit with the role based on the psychometrics alone. This recommendation helps our clients understand the level of risk there is in employing a candidate as well as giving guidedance of the candidate's development needs.
We have worked with clients who have developed their own competencies our us an off the shelf competency framework. We also have our own competency library we can share with our clients .
We are not wedded to one system which produces one style of report, we customise and create our reports specific to our client's needs.
We are highly customer focused and ensure timely delivery of assessment administration and reporting.
Expert Advice
Our psychologists are experienced, up-to-date and knowledgeable about human behaviour, psychological tests, i/o psychology and organisational behaviour.
We employ chartered psychologists - meaning we are ethically bound to recommend well validated and researched assessments as well as but the needs of our clients first.
We are able to access restricted psychometric assessment tools that need advanced training to interpret.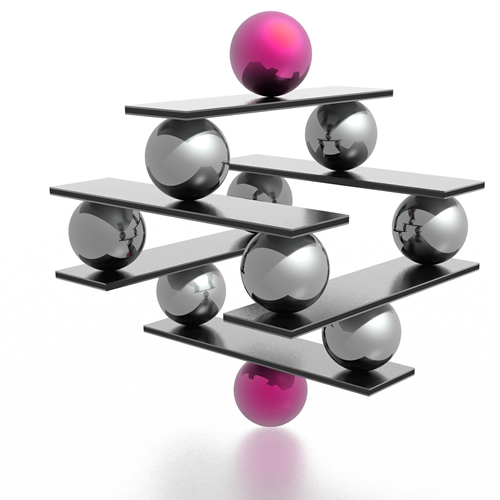 Norms
We have developed extensive NZ and Australasian norms (comparison groups) for many of the tests we recommend. These norms allow our clients to compare their candidates on the tests to people in very similar roles.
We also have the expertise to develop norms for our clients and their specific roles. Read more about Niche's norms