Chartered Industrial Psychologists
About Niche Consulting
Niche Consulting was founded in 2005 by our director Neisha Voot. Neisha is a Chartered Psychologist specialising in IO psychology. Neisha had a vision her practice being mainly focused on psychometric assessment to improve organisational selection and development practices. Not wanting to align to one test maker, Neisha internationally sources many tests from many different suppliers so she and her team can offer the best assessments to suit different client's needs.
Niche's psychologists are members of many of the leading international psychological societies including:
Our team prides itself in caring about our clients and working hard to meet of exceed their expectations. We operate within our code of ethics that ensures we do things to the highest standard and keep the interests of our clients as our highest priority.
We continually try to find better ways of doing things and invest in remaining up-to-date with research and new assessment tools and practices.
We are pragmatic and believe in customising our solutions to our clients' needs and budgets. There is no ivory tower here, we have business experience and understand its reality. We give straight-up and professional advice even if it is not always what our clients want to hear.
If you want high touch assessment solutions that are accurate and personalised then Niche Consulting is your ideal psychometric assessment partner.
Our Director - Neisha Voot
Our director, Neisha Voot has been working as an Organisational Psychologist for the past 20 years and prior to that worked in HR and management positions.
Neisha has been a NZ Chartered Psychologist since 1998 and as well as holds a Masters in Science (Honours), she has completed a Diploma of Business Studies in Personnel Management and Employee Relations.
Her Masters of Science was focused on Cognitive Psychology but she later specialised in IO Psychology.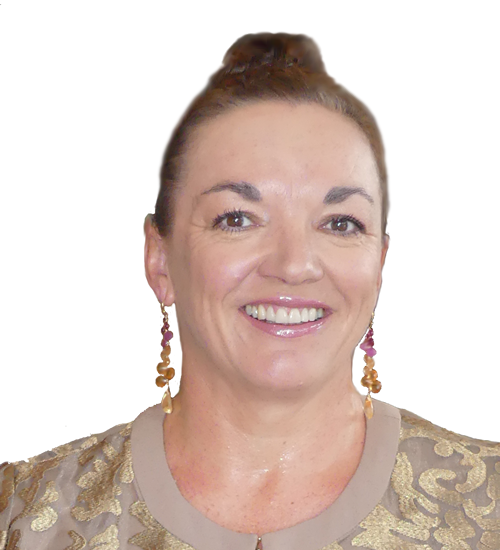 Previously, she spent 5 years at Morgan and Banks (now Hudson) and set-up the Assessment practice at Grafton Consulting Group. She is passionate about psychometric assessments and has a strong analytical bent, as well as a focus on continual improvement and innovation.