Chartered Industrial Psychologists
I/O Psychologists
The discipline of Industrial and Organisational (I/O) Psychology applies the psychology of individuals and groups in organisations and the workplace.
I/O psychology covers a wide range of areas from business to HRM as the following model shows:

That is not to say all I/O psychologists are clinical psychologists or cognitive psychologists, only that these areas feed into I/O psychology and impact how I/O psychologists operate. For instance, clinical psychology impacts on what I/O psychologists do as they are dealing with people in the workplace who may suffer from stress and other psychological issues which can impact on their work and satisfaction.
I/O psychologists are trained in the scientist-practitioner model, meaning they should apply scientifically proven approaches to the practice of psychology within organisations. A key part of an I/O Psychology degree is learning about statistics and research methods.
There are three broad areas of I/O Psychology
I/O Psychologists can specialise in one or more of these areas:
Industrial
Personnel Selection
Job Analysis
Legal / Discrimination in hiring
Competencies
Psychometric Assessment
Training
Compensation
Coaching
Evaluation
Performance Appraisal
Organisational
How the relationships among employees them and the performance of a business
Worker wellbeing
Worker satisfaction, motivation, and commitment
Management, leadership, and organisational culture
Organisational structures
Strategy
OD / Change
Occupational Stress
Human Factors
How workers interact with the tools of work
How to design those tools to optimise workers' productivity, safety, and health
Occupational Safety
Ergonomics
How do you become an I/O Psychologist?
To become a Chartered (or Registered) Psychologist specialising in I/O psychology you would first you need to gain your Bachelor and Masters in Psychology which is a minimum of 5 years of full time University study.
Some I/O psychologists also have a doctorate degree in psychology.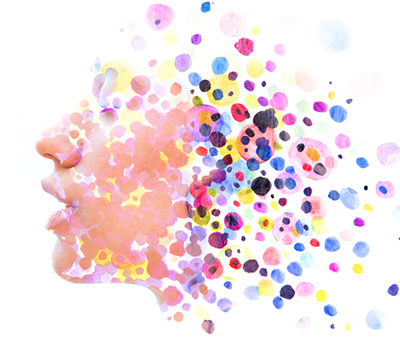 On top of a minimum of 5 years university, you need to do additional year of part time learning, assignments and supervision to gain Registration. Under the training of other psychologists you learn, study and submit assignments while working in the organisational psychology field, and then have an end of year oral exam to pass!
Like any other profession where there is a code of practice, those who operate without the training or registration are not at risk if they advise their clients poorly, however those like us, under the ethical code are held to high standards and can have complaints heard by the NZ Psychological Society and ruled on. A psychologist can get struck off for unethical or unprofessional behaviour that violates our code of ethics.
All Chartered Psychologists, no matter their specialisation, fall under the Psychologists Code of Ethics and the Health and Practitioners Competence Assurance Act 2003.
The Health and Practitioners Competence Assurance Act provides a framework for the regulation of health practitioners in order to protect the public where there is a risk of harm from the practice of the profession.
What do you need to do to stay a Chartered Psychologist?
The NZ Psychological Society has a continuing competence programme that all Chartered (or Registered) Psychologists need to participate in. This programme involves engagement in self-reflection to identify areas in need of attention, the development of learning objectives to address identified needs, the drafting of a learning plan to achieve those objectives, implementing the learning plan, and completing a final review of progress. Regular catch-ups with a supervising psychologist who signs off on the plan and review also are required.
Are there tools only Psychologists can use?
There are some very good assessment tools that are restricted to people who have extensive psychological training and are Registered Psychologists due to their complex nature.
The reason for this is that they would potentially be dangerous in the hands of non-psychologists who lack the training and ethical responsibilities to use these tools appropriately.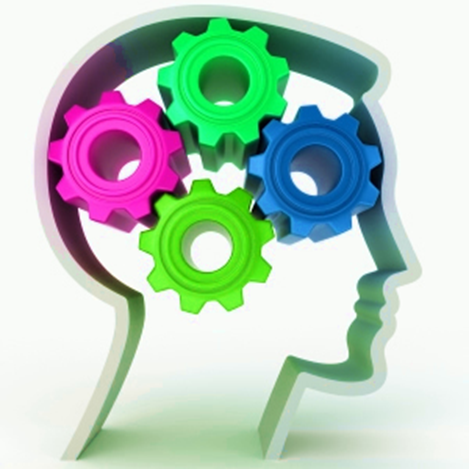 These tools are more in-depth knowledge about psychometrics in order to interpret them correctly. Due to their complexity these tools can provide psychologists with more robust and in-depth information about people and their preferences than some non-expert tools that anyone can be trained in.
The California Psychological Inventory (CPI), which we recommend, is one of these tools which can only be used by those with advanced psychological training.
Registered Psychologists also have to pay for and go to the same training programmes as non-psychologists on certain tools they may want to use, as is required by the test makers of these tools. For instance our psychologists have been trained in SHL tools, Hogan tools and BSRP tools (and others) where the test publishers or distributors require all users to do training courses which can last from hours to weeks.