Chartered Industrial Psychologists
Ability or Aptitude Tests
Cognitive ability or aptitude tests measure the candidate's ability to learn or perform job related tasks under pressure. Most often these tests are timed and the candidate has to answer as many items in the time allowed.
Cognitive ability tests include tests such as verbal comprehension, IQ, verbal reasoning, spelling, numerical skills, checking skills and critical thinking.
Ability tests have proven to be excellent predictors of employee performance across most roles in organisations.
Recent meta analytic research by Schmidt, Oh & Shaffer (2016) show that IQ (GMA) tests have the greatest predictive validity for on the job performance of all the selection methods. Schmidt (2011) also showed that the predictive validity of GMA (IQ) tests for on the job performance was higher than that of specific aptitude tests, even when those specific aptitudes are chosen to match important aspects of the job (such as spatial perception for mechanical jobs or numerical reasoning for financial jobs).
Most Ablity Tests Are:
Timed - the candidate has to perform under tight time pressure
Standardised - the tests are administered under standardised conditions
Innate - designed to measure natural abilities that we are born with or have developed
Normed - compared to appropriate comparision groups and converted into standardised scores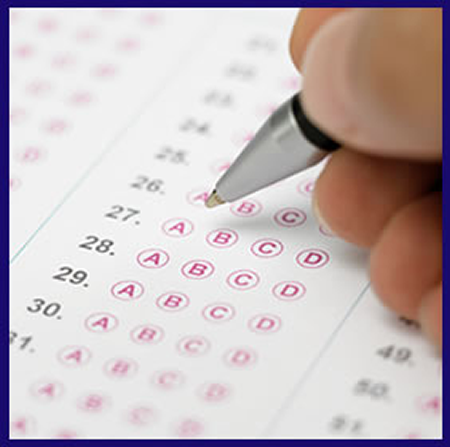 In most instances the ability tests we recommend can be administered online and can be done unsupervised.
At Niche we provide ability tests as a service to our clients but we are not a test supplier or distributor. We do not sell tests directly as such, but provide a full service of administration, scoring and reporting of psychological tests and assessments.
At Niche we have developed many NZ norms for several of the ability tests we recommend to our clients. Our psychologists are expert at analysing an ability tools validity and reliability, and we only recommend those tools that meet the highest standards for test construction.