Chartered Industrial Psychologists
Motives and Values Assessments
Values and motives assessments can uncover the person's motivators and core values which can affect how they go about their work.
What you value in your work environment can also impact on your motivation and satisfaction, depending on whether those work aspects are available or not to you in your current role.
These tools provide an evaluation of a person's fit with the organisation culture, team, manager and motivators available within the environment.
Can motives and values assessments impact on turnover?
If we define the culture and motivational factors available within an organisation and then we can screen candidates to ensure they will be motivated and satisfied in this environment.
A case study in the financial services showed that by implementing a values and motives assessment into their recruitment screening process they reduced their employee turnover 62.5%, down from 48% to 18% in one year, which was a large return on investment (ROI) for the organisation.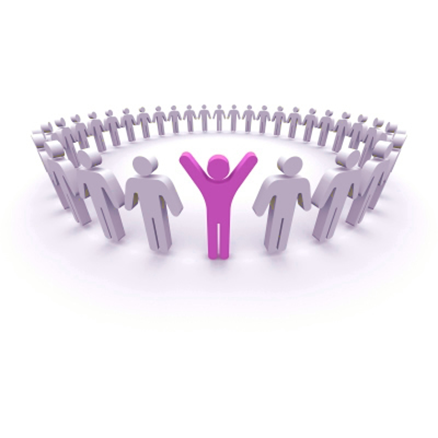 If we can discover employees wants, needs and drivers, then the organisation and manager can try to adapt parts of the individual's role, environment, and the manager's own leadership style to maximise the fit with the individual's needs, and therefore enhance an individual's motivation and job satisfaction.

Our Motives and Values Assessments are:
Hogan Motives, Values and Preferences Inventory (MVPI)
Motivation Questionnaire (MQ) - SHL
Values and Motives Inventory (VMI)
Work Aspect Preference Scale (WAPS)